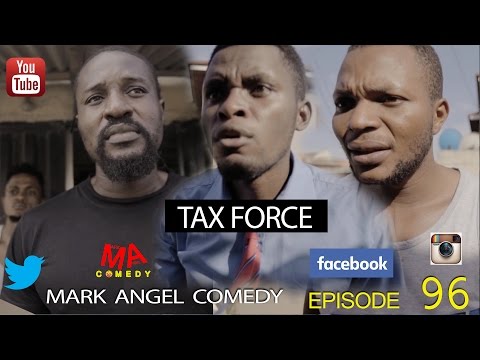 Mark Angel Comedy returns with a new episode titled Tax Force.
Tax Force sees Mark Angel and Denilson Igwe who are tax enforcers change their profession when they encountered more than they could handle.
Mark Angel Comedy Episode 96 - Tax Force
Release Date: Dec 9, 2016
Cast: Mark Angel, Denilson Igwe

More on...