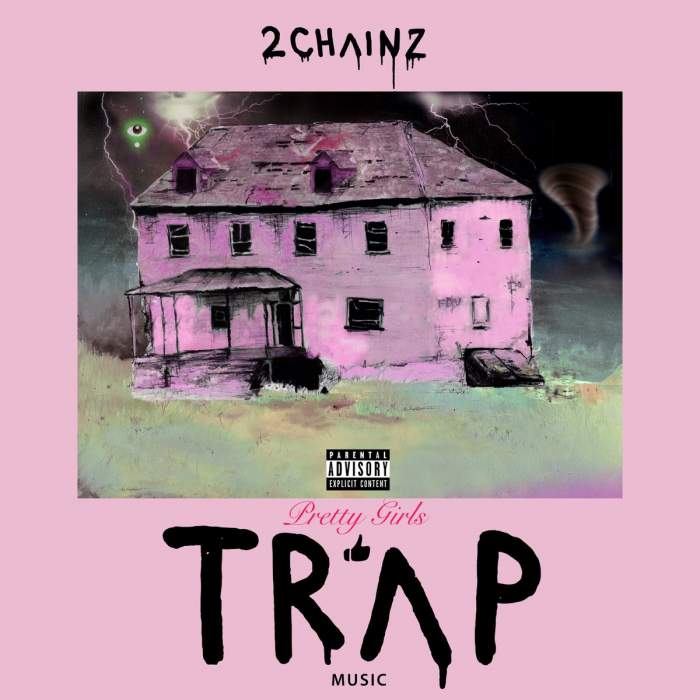 2 Chainz worked with ethereal SoundCloud producer K Swisha on Hibachi For Lunch highlight "Day Party."
The two have come together once again on Pretty Girls Like Trap Music's "Blue Cheese," which also features Atlanta trio Migos (all three of them, as it should be). The colorful synth textures are a great foil to the often dark beats on the project, and the four triplet-loving emcees find every pocket of the swelling synths.
Like on the beloved "Good Drank," Quavo supplies the melodic hook, crooning some slick auto-tuned quotables: "Blue cheese in my off-whites / I've been drinkin' codeine all night." There are a few potential singles across the new LP, and this is most certainly one of them.
Listen up.
Download Music () also Download Video