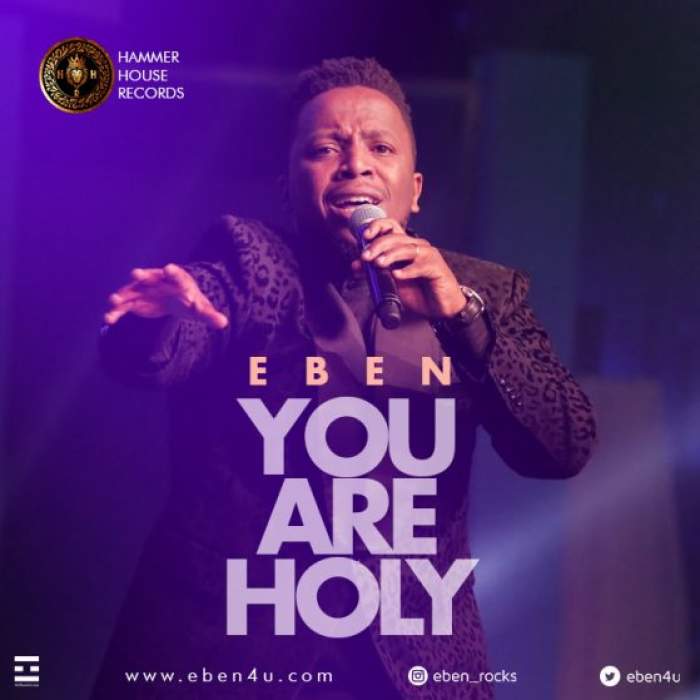 You Are Holy

by:

Eben

year:

2017
Gospel pop singer, Eben has released two amazing inspiring and soul-lifting songs, You Are Holy and Without Borders.
You Are Holy is an exaltation to the almighty God offered with an heart of gratitude. My heart belongs to you, you're holy.
Listen up and enjoy.