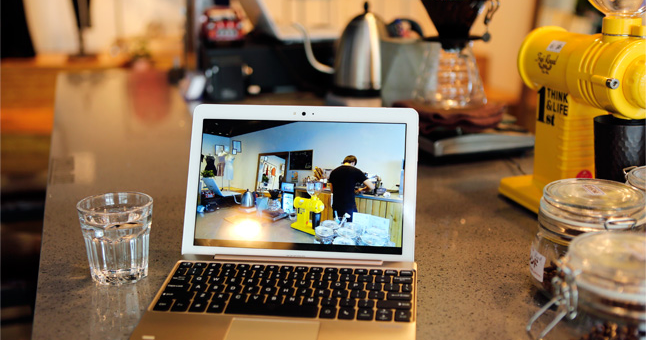 Tecno continues their impressive run of monster device releases this year with this DroidPad succeeding all-in-one android table-pc, the Tecno DroidPad 10 Pro II.
DroidPad 10 Pro 2 comes equipped with Remix OS - an android based operating system with a more desktop friendly UI developed by Jide Technology. That aside, the tab also has a 7000 mAh battery that is announced to last 14hrs video playback and 13hrs web browsing which should be enough to cover business hours for business users.
We also spot a 64bit quad-core processor as well as a 32 GB expandable internal storage on a 2GB RAM which should be sufficient for smooth multitasking or maybe more will be better considering its an all-in-one tablet-pc which we could use as a laptop replacement even if for a short time while out. But its still impressive nonetheless.
Now lets take a look at the full specifications.
Read more --> https://emmanuel.analike.net/2016/10/tecno-droidpad-10-pro-2-specifications-photos-price-nigeria