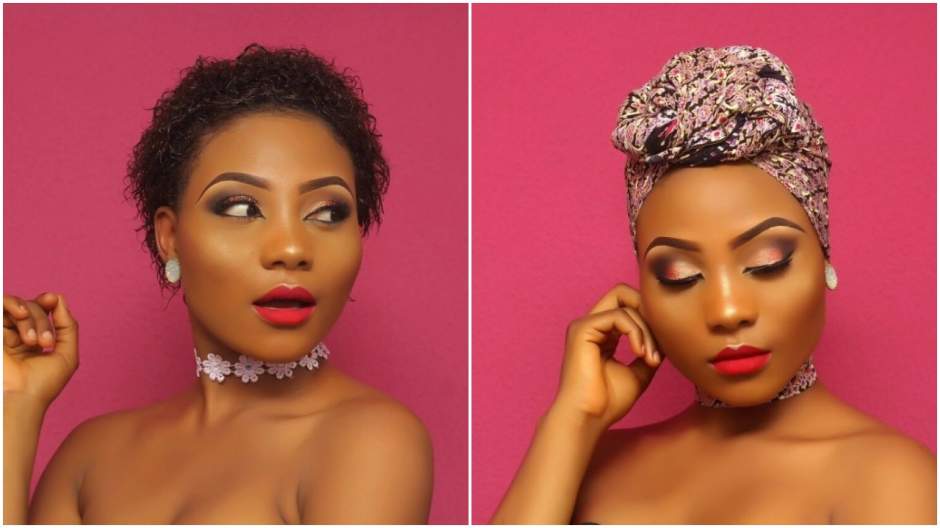 Susan Oluwasindara is representing Nigeria in an international contest. A portion of the proceeds benefits the Be Positive Foundation and you can message Susan OR request for her contact after voting.
How to vote: ..::CLICK HERE::..
Be positive Vote: Voting via dollar $5 minimum that goes to charity for Children living with cancer. (This is completely optional)

Free daily vote: Voting via Facebook. All you need do is login your Facebook, share(optional), click "I'm not a robot" and submit.

Newsletter: Voting via Email. Just write your name, and email address and subscribe to their Newsletter to get daily info about the contest.
See more photos of her below;